Where
Customers Drive What We Do!
Certified Collision Repair, Including Frame Straightening, Paintless Dent Repair, & Towing Services
Schedule an Estimate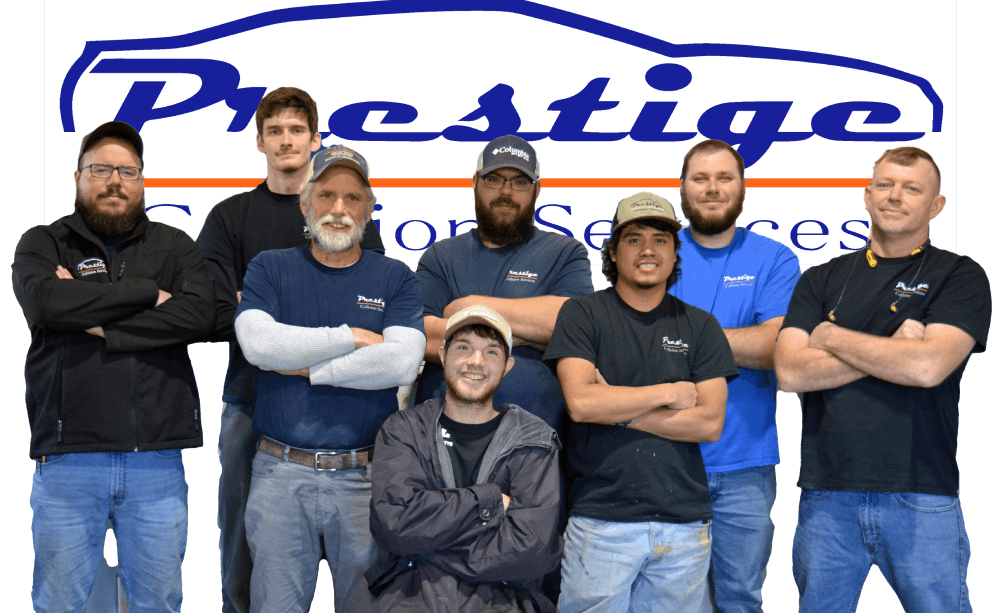 Experienced Auto Repair Facility in South Carolina
Prestige Collision Services takes care of you and your vehicle, maintaining the highest company standards. Damaging your vehicle is a stressful experience, and we ensure you have a trusted companion to call and solve the situation. At Prestige, we offer certified and all-inclusive collision repair services in South Carolina.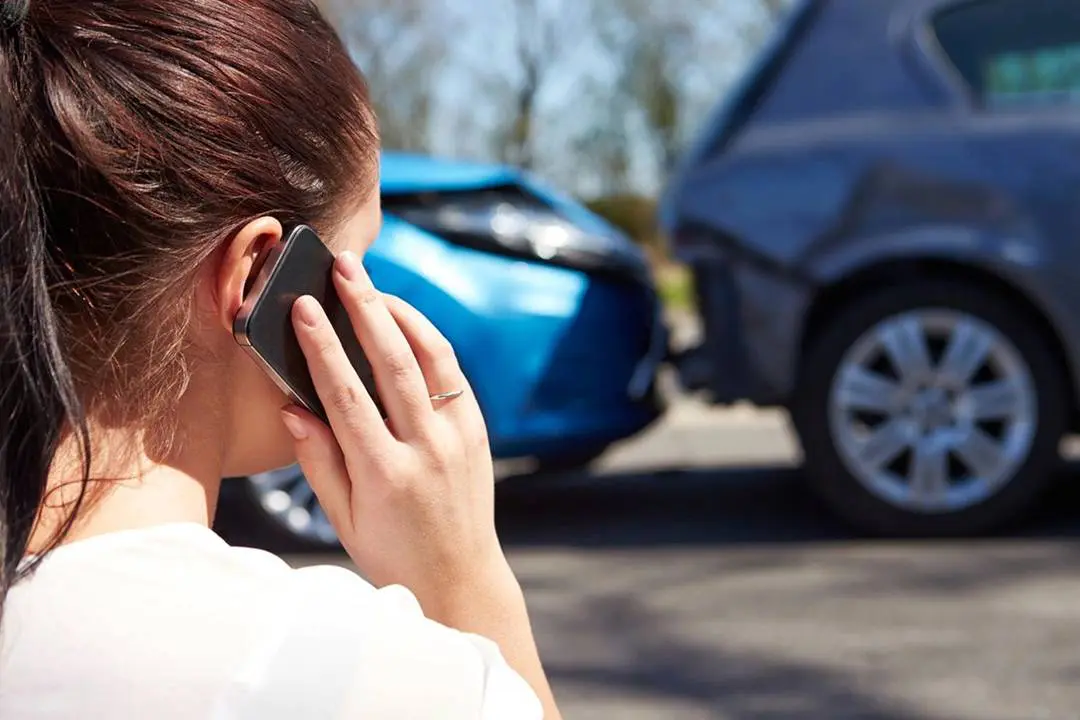 Easy & Effective Process
We offer our smooth repair process in South Carolina, including Anderson, Clemson, Seneca, Pendleton, Pickens, and Easley. We will keep you informed throughout the repair. We want you to know what's happening with your car every step of the way. We will update you as often as you prefer while your vehicle is in our care.
How it Works

Full-Service
The process begins once you file your claim, and we handle the rest.

Rental Cars
We offer to schedule a rental to make traveling easier while we repair your vehicle.

Insurance
Our team provides you with the necessary documents for you to expedite your claims.

Regular Updates
We also provide vehicle updates as often as you request.
Highly-Trained Team
We are a team of experienced and highly-trained individuals specializing in collision repair. With the latest equipment and training, our technicians perform quality work on time. We are a Honda Certified Collision Repair Facility and a Toyota Authorized Body Shop. We use our expertise to handle everything from small to massive collision repairs. Check out our credentials on the Why Prestige page.
Schedule An Estimate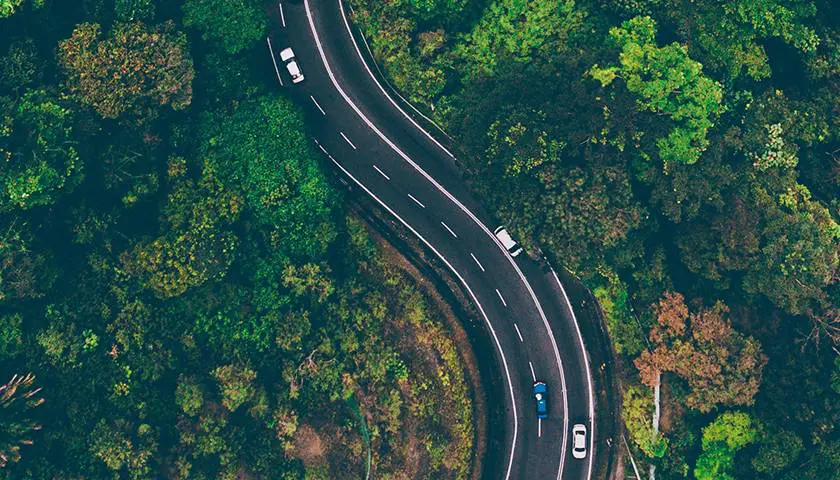 Request A Virtual Estimate
You have the option to take photos of the damaged vehicle and request a virtual estimate. We do this to start the claims process faster and make things easier for you.
Request An Appointment
You can also schedule a convenient time to come in and meet one of our experts to evaluate the damage and create a repair plan.
Schedule An Estimate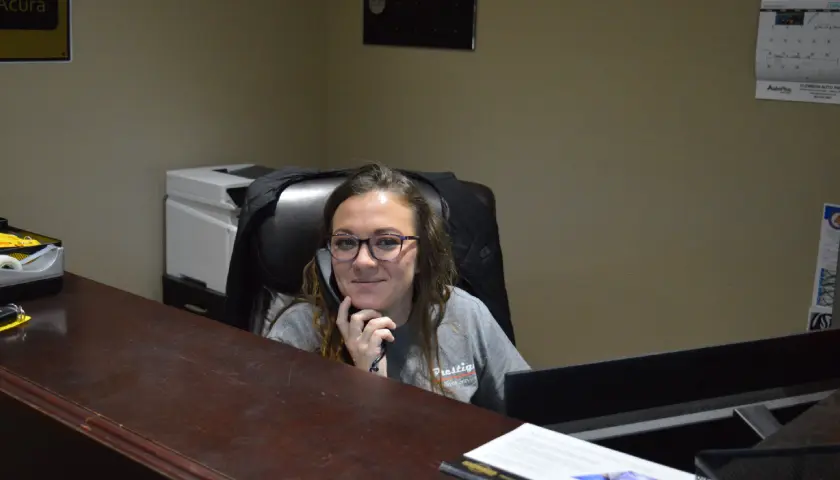 Collision Repairs
We understand how important vehicles are to their owners and ensure our work meets your expectations. As well-trained collision repair specialists, we are knowledgeable to handle today's vehicles from most major brands. We take pride in returning your car to its original prestige.
Latest Technology
With 3D measuring and alignment systems on-site, we effectively restore cars to their factory specifications. We also have state-of-the-art:
Welders
Straightening equipment
Specialized tools to work on plastic, aluminum, and high-strength steels
All-Inclusive Services
Our full-service collision repair services include specialized partners who come to our facility and help finish the repair. We also get experts in glass and paintless dent repair to handle your vehicle. Our team performs a thorough check to ensure quality automotive body repair.