Honda Certified Collision Repair
Looking for the best Honda Certified Collision Repair Center?
Look no further than Prestige Collision Services.
Our auto body shop has provided Anderson County with quality repairs and outstanding customer service for almost a decade.
Our collision repair professionals receive routine training on the latest Honda technology through this industry-recognized program.
Plus, our body shop houses state-of-the-art equipment and products to support proper repairs.
You can trust our team only to implement Original Equipment that upholds your vehicle warranty and keeps you protected.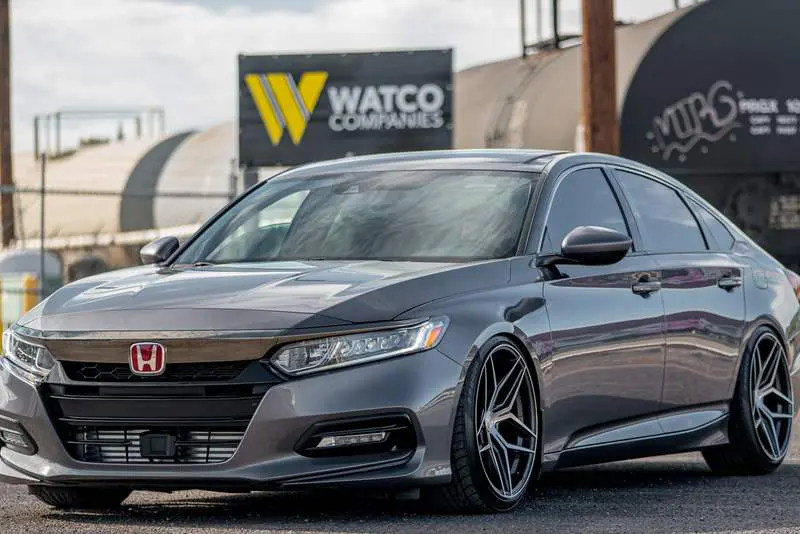 Handling All Of Your Honda Certified Collision Repair Damages!
Our Honda certified collision repair center handles all levels of damage. For dings, minor dents, and scratches, our auto body technicians use Paintless Dent Repair.
When implementing this non-invasive method, our collision experts use specialized tools to massage the back of the panel until the blemish is gone. PDR is cost-effective and saves time compared to structural repair.
For more significant damage, our auto body experts perform suspension alignment, auto frame straightening, bumper repair and replacement, and more. If you have questions about our collision repair process, please call us at 864-261-0627.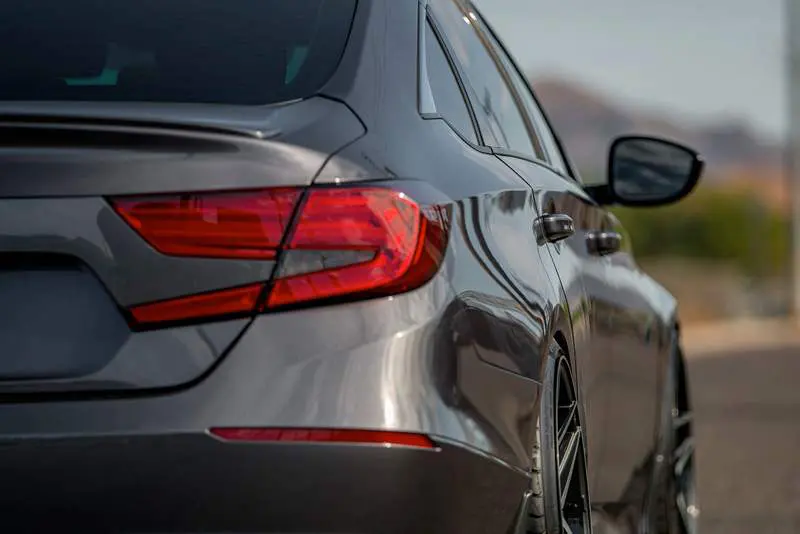 Honda Certified Collision Repair Paint Experts
Our auto paint specialists spray PPG paint and use PPG computerized paint matching software to find the perfect blend for your Honda.
So, when you pick up your car, truck, or SUV and see its showroom shine, you'll forget it was ever in an accident. Plus, our paint work comes with a lifetime refinish warranty
Prestige Collision Services understands how stressful a car accident can be. That's why we go the extra mile to create a hassle-free experience.
Our additional services include towing through our partners at Death Valley Towing and rental car assistance.
On top of that, our front desk associates will keep you updated on your Honda's repair status.
Our auto body shop services the following Honda models and more:
Honda Civic
Honda CR-V
Honda Accord
Honda Odyssey
Honda Pilot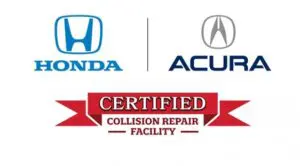 Manufacturer Certifications
On top of being ProFirst certified for Honda and Acura repairs, Prestige Collision Services is also FCA certified. We specialize in repairing Chrysler, Dodge, Jeep, Fiat, Ram, Mopar, and SRT models. You can trust us to uphold factory standards for your safety and optimal vehicle performance.